Wednesday, February 1, 2023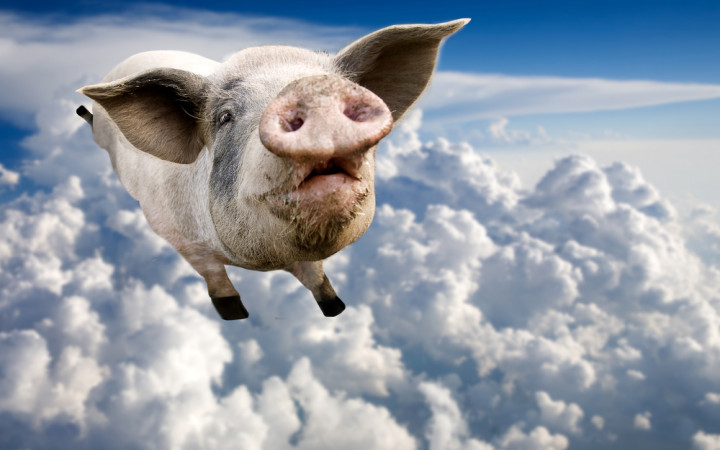 See yesterday's post regarding NIL nonprofits with tax exemption.  Meanwhile, here is how the the Big Red Collaborative, Nebraska's nonprofit NIL organization describes its charitable mission:
Founded by prominent University of Nebraska-Lincoln supporters and former athletes, the Big Red Collaborative launched as a new NIL collective that will secure opportunities for Nebraska student-athletes. The group is poised to support hundreds of Husker athletes across all sports through a new model that generates maximum benefits for all stakeholders.
The Big Red Collaborative differentiates itself in its unique approach to supporting athletes. There are two primary components of the collaborative. The Big Red Collaborative Foundation (the "Foundation") is established as a nonprofit corporation which will operate under Section 501(c)(3) of the Internal Revenue Code. The Foundation will accept charitable donations which will be used to support charitable organizations in Nebraska and elsewhere through matching programs and by arranging for Husker athletes to promote the charitable organizations and their fundraising efforts. The Big Red Collaborative, Inc. ("BRC") is a wholly owned subsidiary of the Foundation that will enter into agreements with student-athletes. Through BRC, student-athletes will leverage their name, image, and likeness, to promote private businesses who contract with BRC and to benefit charities identified by the Foundation.
In addition, as part of the Big Red Collaborative's passion to ensure the University of Nebraska student-athletes are best prepared to navigate this new chapter in college athletics, the Foundation will encourage and support student-athlete education in the areas of financial literacy, wealth planning and entrepreneurship. The University of Nebraska College of Business already has available programming, curriculum, and assistance student-athletes can access regardless of their major.
Financial literacy?!  Well yeah, when you are paying a kid a million bucks, I suppose he really does need to learn about financial literacy, but that don't make the organization's purposes charitable.  It looks like the Big Red Collaborative is admitting that, at best, its a private non-operating foundation, [supporting student-athletes, which seems charitable enough], but the strong whiff of THC-like private benefit is still there.  Compare the Nebraska Collective's mission to that of the University of Florida Gator Collective's mission:
Gator Collective's mission is to compensate Gator athletes for their name, image, and likeness (NIL) by connecting them with Florida Gator fans and businesses through a variety of fan experiences. As a Gator Collective Athlete, you will have the opportunity to earn compensation through interviews, fan meet & greets, merchandise signing, merchandise sales, sending fans personalized video messages, live appearances at events, promotions, online Q&A sessions, and more. Additionally, Gator Collective offers athletes the opportunity to serve as ambassadors and earn commission earnings based on tracked membership referrals.
The Gator Collective does not claim tax exempt status.  Instead, its a for-profit LLC. Gators are not as tax aggressive as Cornhuskers, I guess.  And Florida has a whole LL.M (Tax) program that Nebraska does not.  There doesn't seem a whole hill of beans difference between what the two organizations do, and both dispense substantial private benefit, to say the least.  Does either or both organizations qualify for IRC 501(c)(3) status?  If so, maybe chickens have lips, pigs fly, and maybe bears don't poop in the woods.  I still don't understand why some of these groups organize as tax exempt organizations.  
darryll jones
https://lawprofessors.typepad.com/nonprofit/2023/02/chickens-with-lips-and-pigs-flying-nonprofit-nil-organizations.html