Thursday, January 26, 2023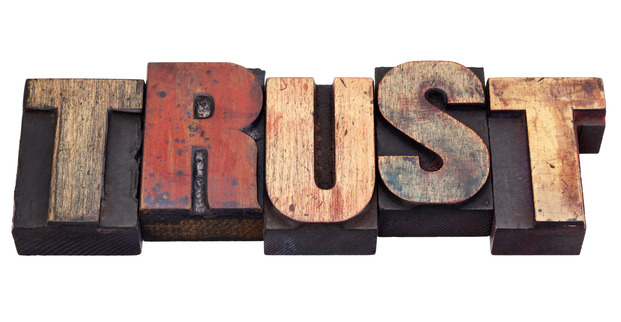 Give.Org published its 2022 Donor Trust Report last month.  The report provides data points from which to critique laws and rules designed to increase nonprofit transparency.  The report reminds us that the survival of the sector depends on the extent to which the sector's reputation and "halo" is maintained.  Here is the opening summary:
The 2022 Donor Trust Report marks BBB®'s Give.org (also known as BBB Wise Giving Alliance) fifth year tracking public attitudes about charity trust and giving. Every December (since December 2017) we survey more than 2,100 adults across the United States, and another 1,100 adults in Canada, to explore how the public feels, thinks, and intends to act around charity trust and generosity. In 5 years of donor trust surveys, we consistently find that there is ample space to build trust in the sector, with most participants expressing that it is essential to trust a charity before giving, but only 17-20% (depending on the year) reporting a high level of trust in charities. We know charities play a role in shaping the way donors feel toward the sector; and our surveys consistently remind us that reaching a diverse set of donors requires a deliberate strategy to connect with their preferences, language, and culture.
Since 2017, we have also explored certain special topics — including disaster relief; COVID-19; sexual harassment; charity impact; and diversity, equity, and inclusion — to help us identify opportunities to build trust or protect trust from being eroded. For example, we found that transparency and specificity in disaster relief appeals can help build trust; while red flags around sexual harassment or diversity, equity, and inclusion can fracture it. As stated in Most Trusted Brands' 2022 Trust in Nonprofits special report, "High levels of trust put [nonprofits] in the position of needing to constantly defend their reputation. Nonprofits must take an active and consistent approach to maintain trust, while simultaneously avoiding actions that might endanger trust — not just for themselves, but for an entire sector's reputation."
darryll jones
https://lawprofessors.typepad.com/nonprofit/2023/01/giveorg-publishes-2022-donor-trust-report.html