Sunday, August 16, 2015
I know this matters almost exclusively as a matter of personal biography, but I have to share:  It turns out that Fox is about to start a sitcom series, The Grinder, starring Fred Savage (The Wonder Years) and Rob Lowe (80's heart throb) about.......wait for it........lawyers.......in Boise........Idaho!  What?!  
When I moved to Boise after 15 years living in New York City and San Francisco, it seemed like I was moving to the end of the Earth.  But Boise is a lovely place, I've come to learn, and it seems Hollywood has found out, too.  Now, Hollywood has come calling and, perhaps, there is a cameo waiting for the law school--or yours truly?--in the coming months.  A Hollywood cameo for a land use prof...now that would be something!
Surely, you would watch, no?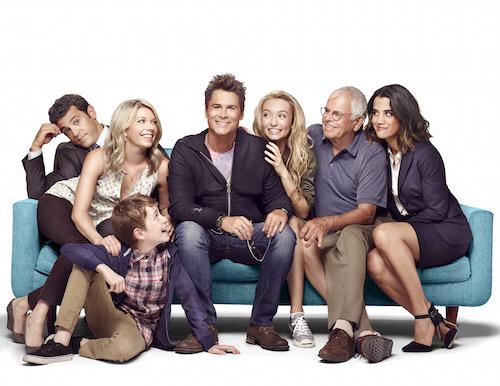 https://lawprofessors.typepad.com/land_use/2015/08/hollywoodim-ready-for-my-close-up.html