Thursday, January 2, 2014
Law profs from across the land intent on arriving at the greatest law conference of them all--AALS--have hit up against Super Storm Hercules.  I know of at least a few colleagues who are stranded in far flung cities with canceled flights.  To all of you, safe travels, and keep on coming!  Most of the land use-related panels aren't until Saturday, which will give the city plenty of time to clean up the white stuff.  I was just out to dinner in Chelsea and here are several pix of the storm rolling in:
And in case you're stuck in an airport and need a distraction, here is a cheat sheet for brushing up on the 12 labors of Hercules, none of which have anything to do with shoveling snow, as best I can tell.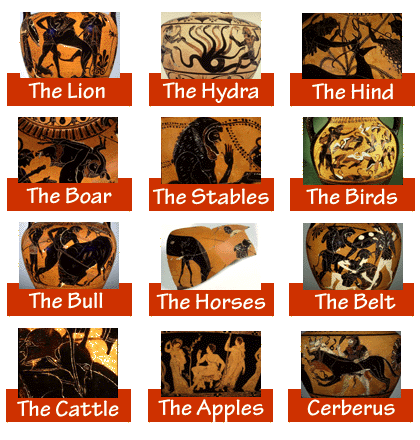 Stephen R. Miller
https://lawprofessors.typepad.com/land_use/2014/01/hercules-descends-on-aals-.html