Tuesday, December 13, 2022
Today the National Immigrant Justice Center (NIJC) released a new policy report on the role of foreign data sharing programs in the U.S. immigration system.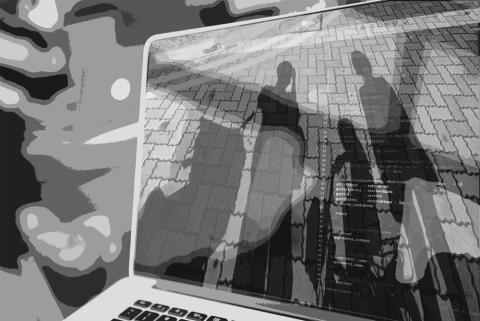 "Caught in the Web" presents the result of an in-depth investigation into the ways that data sharing between the United States and foreign governments interacts with immigration enforcement programs.
Surveying NIJC's legal teams and legal service providers throughout the country, the investigation reveals how immigration decisionmakers routinely rely on faulty information to determine the fate of immigrants seeking safety or immigration status in the United States.

The policy brief also highlights people directly impacted by foreign data sharing, including 11-year-old Felipe, who CBP separated from his parents at the border in May and who still remains separated today. 
IE
https://lawprofessors.typepad.com/immigration/2022/12/caught-in-the-web-the-role-of-transnational-data-sharing-in-the-us-immigration-system.html