Thursday, August 13, 2015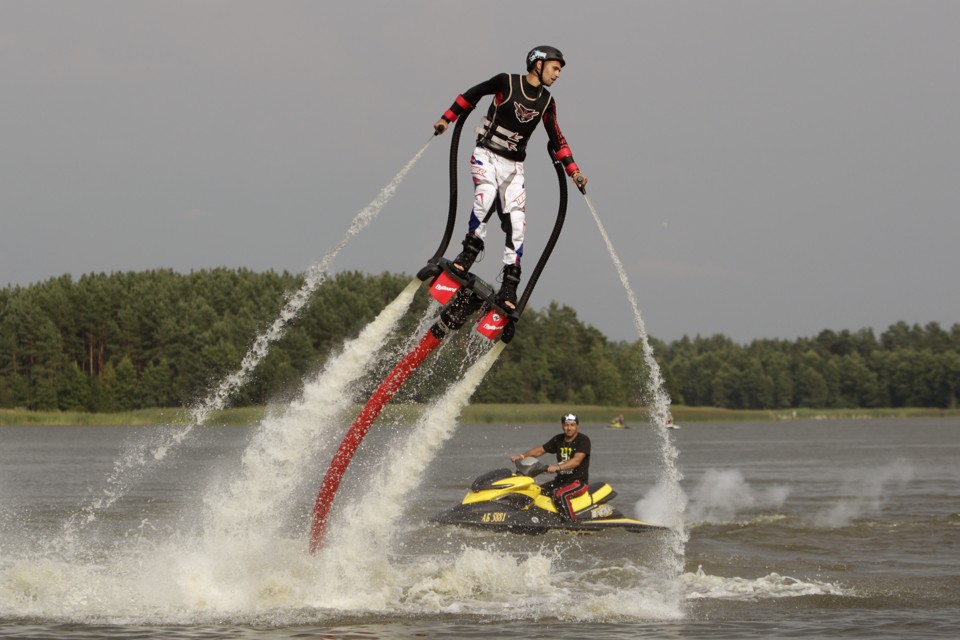 The title, from an Atlantic piece, just caught my eye.   
Why can't people imagine a future without falling into the sexist past? Why does the road ahead keep leading us back to a place that looks like the Tomorrowland of the 1950s? Well, when it comes to Moneypenny, here's a relevant datapoint: More than two thirds of Facebook employees are men. That's a ratio reflected among another key group: futurists.
Both the World Future Society and the Association of Professional Futurists are headed by women right now. And both of those women talked to me about their desire to bring more women to the field. Cindy Frewen, the head of theAssociation of Professional Futurists, estimates that about a third of their members are women. Amy Zalman, the CEO of the World Future Society, says that 23 percent of her group's members identify as female. But most lists of "top futurists" perhaps include one female name. Often, that woman is no longer working in the field.
https://lawprofessors.typepad.com/gender_law/2015/08/why-arent-there-more-women-futurists.html