Monday, November 5, 2018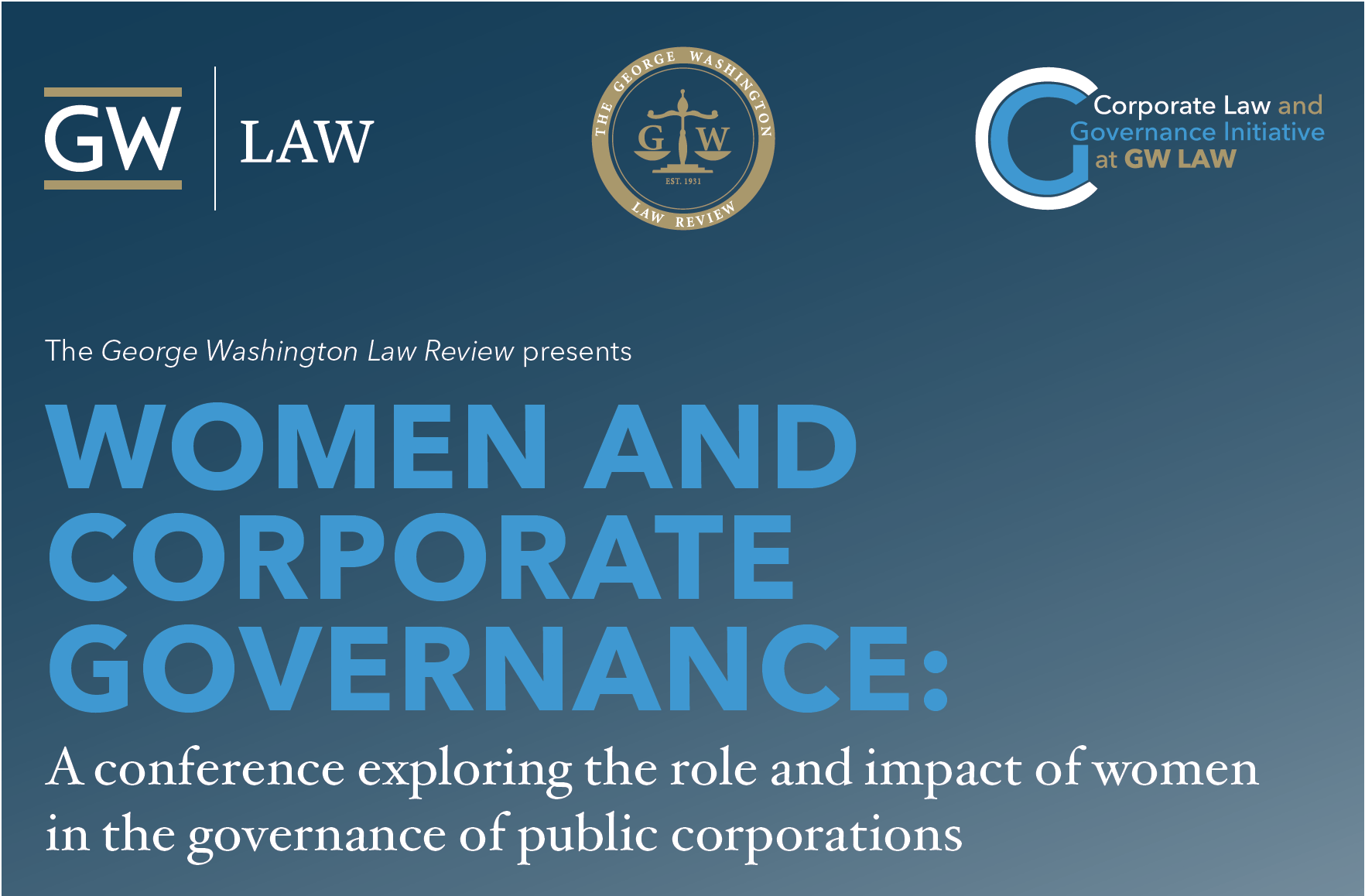 By the time many of you read this, Election Day 2018 will be upon us (or even over).  I have had elections on my mind for some time now--elections of the political and corporate kind.  As a result of an invitation to participate in last week's symposium on women and corporate governance hosted by the George Washington Law Review ("Women and Corporate Governance: A Conference Exploring the Role and Impact of Women in the Governance of Public Corporations"), my election-oriented thoughts somehow became infused with gender reflections . . . .
1992 was dubbed the political "Year of the Woman." The appointment of Clarence Thomas to the U.S. Supreme Court in 1991 after hearings focused on sexual harassment allegations and revelations of Bill Clinton's extramarital sexual conduct during his first campaign for election as U.S. President were and are credited with the record number of women elected to federal legislative positions in 1992. "When the ballots were counted, America had elected a record-breaking four women as senators and 24 women as representatives to Congress." Li Zhou, The striking parallels between 1992's "Year of the Woman" and 2018, explained by a historian, VOX, Nov 2, 2018, https://www.vox.com/2018/11/2/17983746/year-of-the-woman-1992 (interview with Georgetown University professor Michele Swers).
2018 has again been a hallmark year for women in politics—and in the public company boardroom. The #MeToo movement (and along with it yet another U.S. Supreme Court appointment tinged with allegations of sexual misconduct and a U.S President with a history of philandering and lechery) undoubtedly has been a factor in both the record-breaking number of women seeking political office in 2018 and a simultaneous renewed interest in gender diversity on corporate boards of directors. Perhaps this is not surprising. #MeToo largely emanates from the abuse of gendered power in government and business firms (which together are responsible for the fundamental regulation of our economic and social lives).
Given these parallels, there may be some value to looking at both the political and business management reactions to #MeToo.  Specifically, I am interested in comparing, contrasting, and reflecting on the gender effects of the #MeToo movement on public company board composition in relation to the gender effects of the #MeToo movement on the composition of legislative bodies. I have determined to write a symposium essay along those lines for the George Washington Law Review.  Your reflections and ideas on content are welcomed.
https://lawprofessors.typepad.com/business_law/2018/11/elections-of-the-political-and-corporate-kind.html