Wednesday, April 1, 2009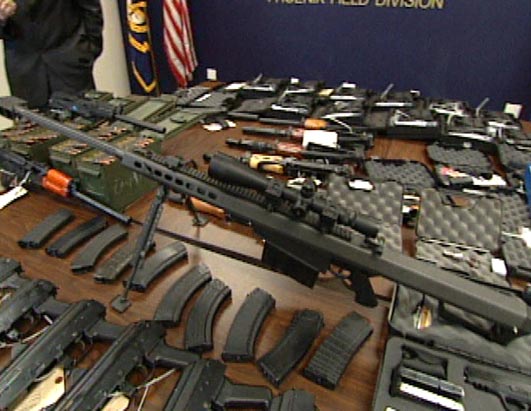 Yesterday we reported that the UK Charity Commission was investigating Green Crescent, a UK nonprofit, after officials in Bangladesh found an arms and munitions cache at a school funded by the nonprofit.  Today's BBC reports that the UK Charity Commission has formally suspended a trustee of the organization and is considering his permanent removal.
A senior figure in a British charity has been suspended after an arms cache was found at a school in Bangladesh.  The weapons were found at an Islamic school - or madrassa - in Bhola run by the Green Crescent charity, which is based in Stockport, Greater Manchester. The Charity Commission has now formally suspended trustee Faisal Mostafa, and will later consider permanent removal. Speaking last week, his family said Dr Mostafa, whose whereabouts is unknown, had done nothing wrong.
The report goes on to say that the organization's bank accounts, containing about $102,733 have been frozen.  Regarding a charity's obligation to conduct due diligence, the Charity Commission had this to say:
The case also emphasises the importance of ensuring charity trustees carry out proper and thorough vetting procedures on prospective and current trustees, and that there is enhanced liaison between the Charity Commission as charity regulator and the law enforcement agencies responsible for investigating criminal offences.
dkj
http://lawprofessors.typepad.com/nonprofit/2009/04/green-crescent-trustee-suspended-pending-terror-tie-investigation.html