Thursday, October 1, 2015
Kathleen Darcy (Michigan State), Medicalizing Gender: How the Legal and Medical Professions Shaped Women's Experience as Lawyers, 4 Tennessee J. Race, Gender & Social Justice 31 (2015)
Abstract:     

Despite significant progress, women in the legal profession still have not advanced into positions of power at near the rate in which they saturate the legal market. Scholars agree that simply waiting for parity is not sufficient, and, thus, they have identified many of the barriers that contribute to women's difficulties. To date, however, the role that scientific and medical understandings play on the evolution of law, and on women as lawyers, has not received examination until now. To this end, I posit that medicine played a significant role in shaping societal expectations and assumptions about gender, and was similarly influenced by already-existing societal assumptions about gender. This created a complex and substantial barrier that kept women from exploring options outside the "spheres" of society they traditionally occupied. This article explores how medically-supported gender theories, in practice, have actually operated to limit women's professional progress, relegating them to traditional gender roles and halting their ascension in the ranks of the legal profession. I examine how this barrier operates in three ways: how early women lawyers adopted these medical theories into views about their own gender; how society and those around these early women lawyers adopted these views to shape expectations about women as lawyers; and how the court explicitly and implicitly relied on these assumptions about gender to keep women out of the legal profession. An examination of how these medical and scientific theories about gender have shaped the ways society views gender, and vice versa, can help illuminate the discussion on the barriers that impede modern women lawyers.
October 1, 2015 in Gender, Science, Theory | Permalink | Comments (0)
Thursday, August 13, 2015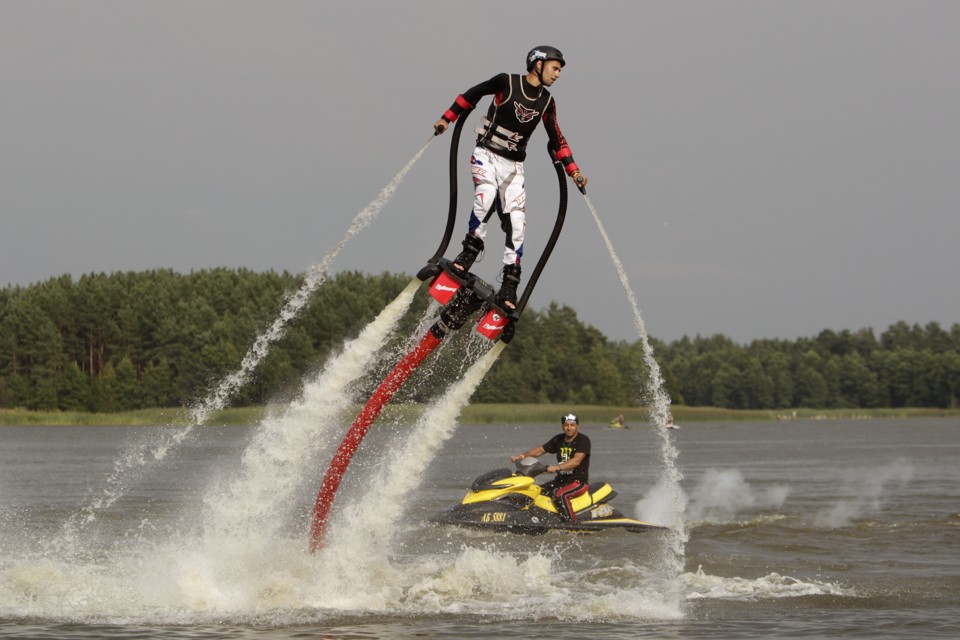 The title, from an Atlantic piece, just caught my eye.   
Why can't people imagine a future without falling into the sexist past? Why does the road ahead keep leading us back to a place that looks like the Tomorrowland of the 1950s? Well, when it comes to Moneypenny, here's a relevant datapoint: More than two thirds of Facebook employees are men. That's a ratio reflected among another key group: futurists.
Both the World Future Society and the Association of Professional Futurists are headed by women right now. And both of those women talked to me about their desire to bring more women to the field. Cindy Frewen, the head of theAssociation of Professional Futurists, estimates that about a third of their members are women. Amy Zalman, the CEO of the World Future Society, says that 23 percent of her group's members identify as female. But most lists of "top futurists" perhaps include one female name. Often, that woman is no longer working in the field.
August 13, 2015 in Science, Technology, Workplace | Permalink | Comments (0)