Wednesday, December 18, 2013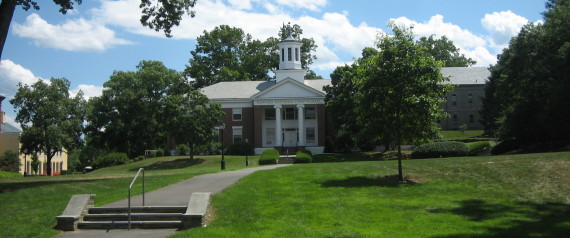 A student at Amherst made this observation after another student had been an alleged victim of rape:
"The typical laptop thief is suspended for five semesters....  Rapists are not suspended for that long, if at all. No rapist convicted by a hearing board has been expelled from Amherst in 20 years. That's unacceptable and something Amherst has to change immediately."
More here. 
http://lawprofessors.typepad.com/gender_law/2013/12/trouble-at-amherst-college.html