Thursday, August 6, 2009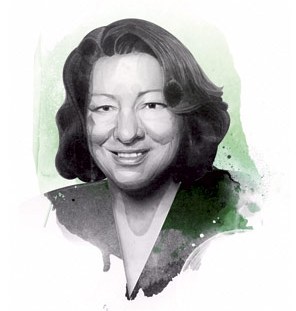 The votes are in.  Judge Sonia Sotomayor of the Second Circuit has been confirmed as an Associate Justice on the United States Supreme Court.  The Senate voted 68-31 in favor of her confirmation.  (Senator Kennedy did not participate in the vote.)  She will be sworn in on Saturday, August 8, at 11:00 a.m.  Upon hearing the news of the vote, President Obama remarked:
These core American ideals -- justice, equality, and opportunity -- are the very ideals that have made Judge Sotomayor's own uniquely American journey possible. They're ideals she's fought for throughout her career, and the ideals the Senate has upheld today in breaking yet another barrier and moving us yet another step closer to a more perfect union.
What impact will the Sotomayor selection on the President's future nominees?   Senator Leahy stated, "I would advise the president do exactly -- exactly -- what he did this time: Pick the most qualified person possible and nominate them . . . That's what he did, and that's what he will do with another vacancy."
Congratulations to Judge Sotomayor.  We'll have more as the story develops.
NLS
http://lawprofessors.typepad.com/conlaw/2009/08/sotomayor-confirmed.html